All prices are inclusive of VAT, card payments can only be taken in our shop and not over the phone, strictly cash on all 'delivered' items only.
Beecroft Nursery is located at the junction of Queen Anne Drive and Harvey Road, Wimborne BH21 3BA

Beecroft Nursery Opening Hours;
Monday 12:00 to 4:30. Tuesday 10:30 to 4:30. Wednesday 10:30 to 4:30. Thursday 10:30 to 4:30.
Friday 10:30 to 4:30. Saturday 10:30 to 4:00. Sunday 10:30 to 4:00.
Whilst we strive to be at the Nursery during the advertised hours, sometimes we do have to make local deliveries. If we're not there please call 07759 837 404 to see how far away we are or pop back to us another time - please do not disturb our neighbour in the house.
We've been and selected the best locally grown christmas trees and they're being cut down for us right now, ready for your home this Christmas.
Beecroft Nursery will be selling their high quality real christmas trees once again, from the last Saturday of November onwards.
If you're looking for that special 'big' tree for a special occasion, give us a call on 01202 693 705 - we can source trees up to 16 ft by arrangement and secured with pre-payment.
locally sourced quality Christmas trees
transported just 8 miles from source to us
various sizes upto 16ft (requires pre-payment)
& Garden Centre in Wimborne, Dorset
hedging plants | hanging baskets | shrubs | bedding plants | log sales | christmas trees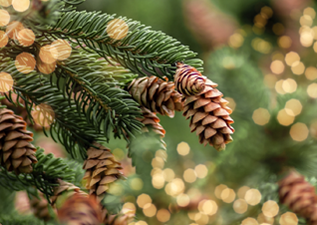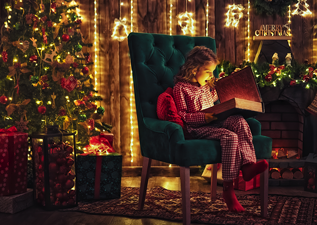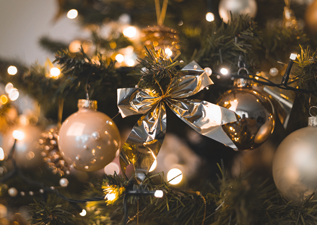 Contact Beecroft Nursery
Landline; 01202 693 705
Mobile; 07759 837 404